Fappington was created by a small team of sex toy enthusiasts who were frustrated with the lack of honest reviews for sex toys on the market. We wanted to create a place where people could get their questions answered without feeling ashamed or embarrassed, and we hope you'll join us in our mission!
Fappington is committed to reviewing all types of products from vibrators and lubes, to books and lingerie. As well as providing information about safer sex practices, sexual health resources, and how-to's for better intimacy. Our goal is to help you find the perfect product (or products!) that will make your bedroom life more enjoyable–whether it be solo or shared–and provide an open forum where you can ask any question!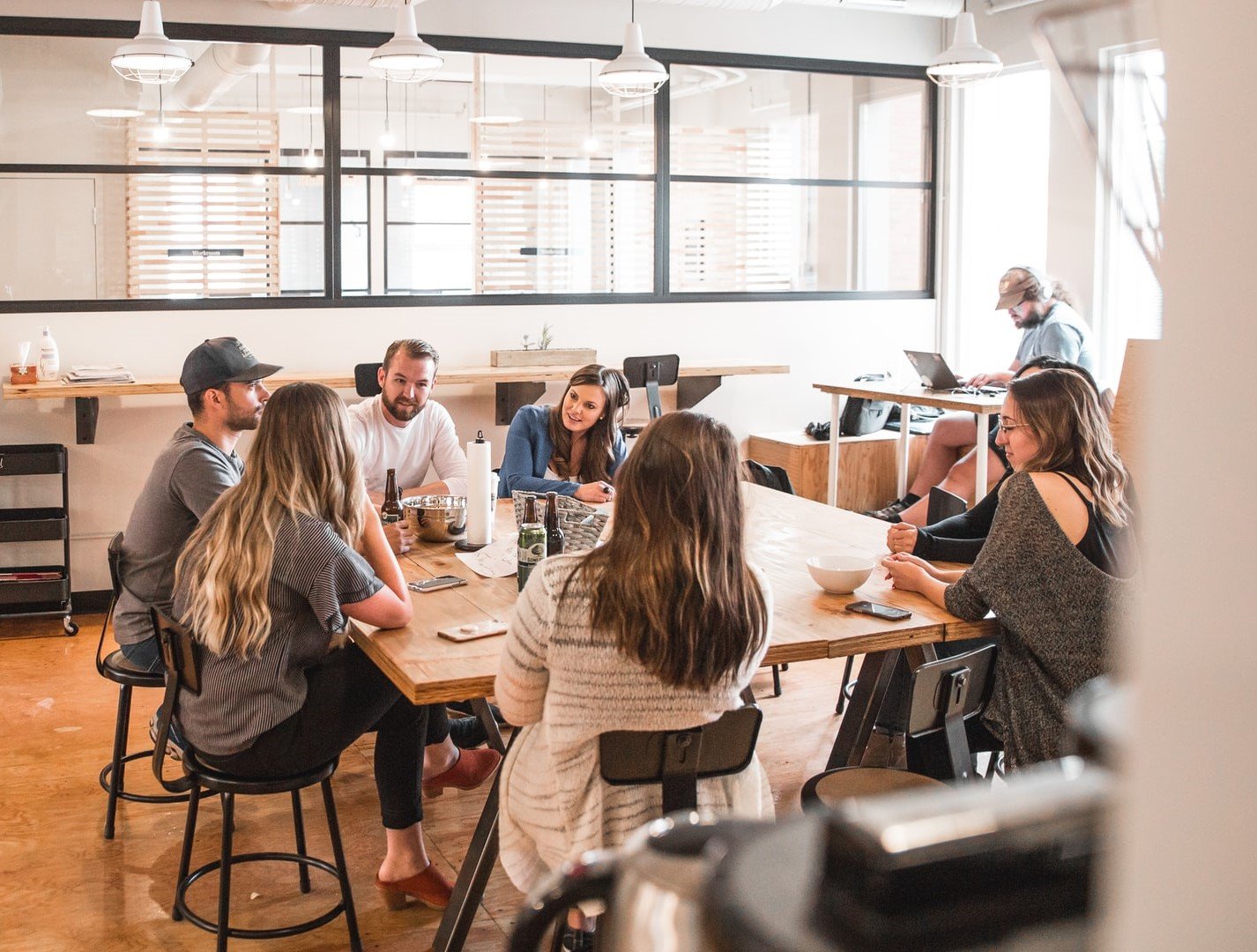 The best reviews come from those who have nothing to gain! We want you, the reader, to be confident in any product that we recommend. You can trust our honest opinion because of how absolutely unbiased and uncompromising it is. Our job never includes payment for a review – no matter what kind of feedback we provide them with on our purchase experience or even if this means saying something negative about the brand themselves. That's just not right; life isn't all rainbows and sunshine either so why wouldn't we tell it like it really is?
We're all for a good old-fashioned "user's manual" with step by step easy to follow instructions, but when it came to finding out about sex toys and other related products we found that there was hardly any reliable information around.
Rest assured, all of our opinions and ratings of products are always our own. Added to this, we also encourage readers to comment and share their personal experiences with the product on any article – whether it's positive or negative feedback! Praise or criticism: We want them all!